Today's Farm News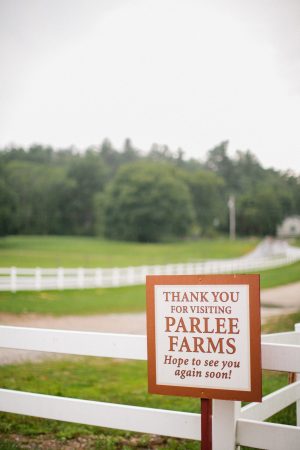 To our wonderful customers and staff, THANK YOU!!  We truly appreciate your support and friendship as we finish our 29th season of growing. We are so fortunate to have so many wonderful customers visit us throughout our season.
The entire farm is now closed until June 2017.  If you need to contact us, please send us an email at info@parleefarms.com.
We wish you and your family health and happiness.  And we look forward to seeing you at the farm next summer when the strawberries are ready for picking!
The Parlee Family