Today's Farm News
Thank You for a Fantastic 28th Season!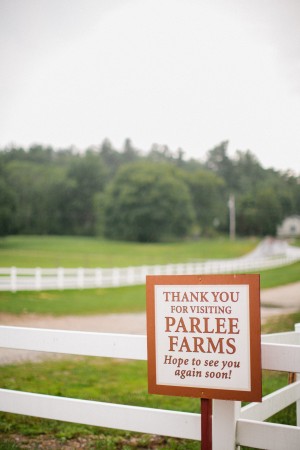 Parlee Farms is now closed until June 2016.  Thank you very much for your patronage and friendship.  We are so fortunate to have so many wonderful customers visit us throughout our season.  We wish you a happy holiday season and look forward to your visits during our 29th season of growing next summer!
On November 12, 2014, Parlee Farms was awarded the 2014 Business of the Year at the Celebration of Excellence hosted by Enterprise Bank.  We are so honored and humbled to be chosen for this award from among many outstanding nominees.  Thank you to our wonderful customers and outstanding staff for allowing us to do what we love to do!
Mark, Ellen, Mary & Annie Parlee