Today's Farm News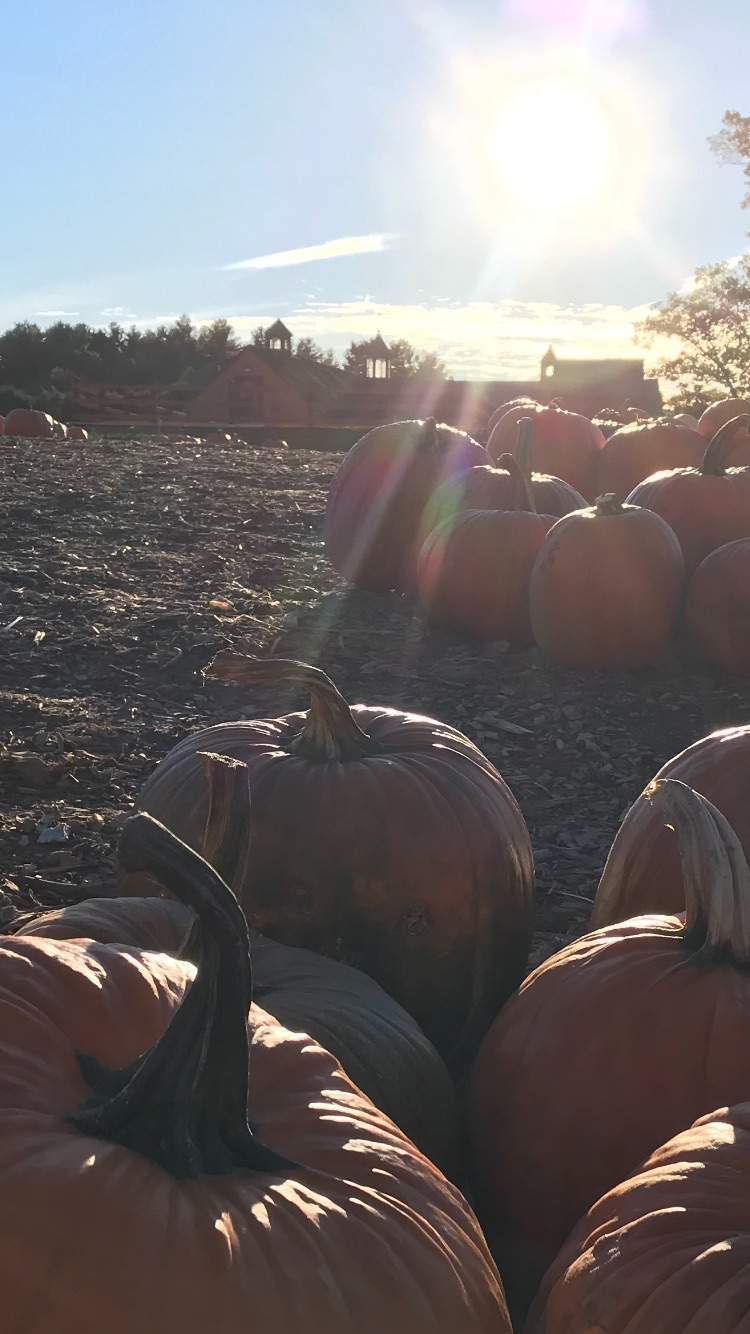 Current Conditions ~ Thursday, October 22 ~
On Thursday, the Pumpkin Patch will be open and we will be having END OF SEASON SPECIALS in the Farmstand, Mary's Country Kitchen, and the Pumpkin Patch. PYO Apples and the Sunflower Garden are closed the year. Please click on MORE below for information about picking prices, and what else is available on today. Our LAST DAY OF THE SEASON will be FRIDAY, OCTOBER 23rd.
Please check our INFORMATION ABOUT OUR 2020 FALL SEASON for changes due to the pandemic. Per state regulations, masks are required to be worn everyone 2 years old and over. Also, only certified service dogs are permitted on the farm ~ please leave your pets at home. Thank you for your understanding.
Stay well and stay safe. We look forward to seeing you at the farm soon!
More