The Flower Gardens at Parlee Farms
In addition to our delicious fruits, Parlee Farms in Tyngsboro, MA (near Lowell) grows some of the most beautiful local flowers available.  We have two flower fields available for you to cut and enjoy from mid-July through early October.
Our 2 acre cut-your-own FLOWER GARDEN is a combination of zinnias, dahlias, gladiolus, sunflowers, and over 15 unique fillers.  You can pick your own flowers – we supply the bucket and shears. After you have created that perfect arrangement of flowers and color, we will wrap them up for you to take to your home or to give as a gift.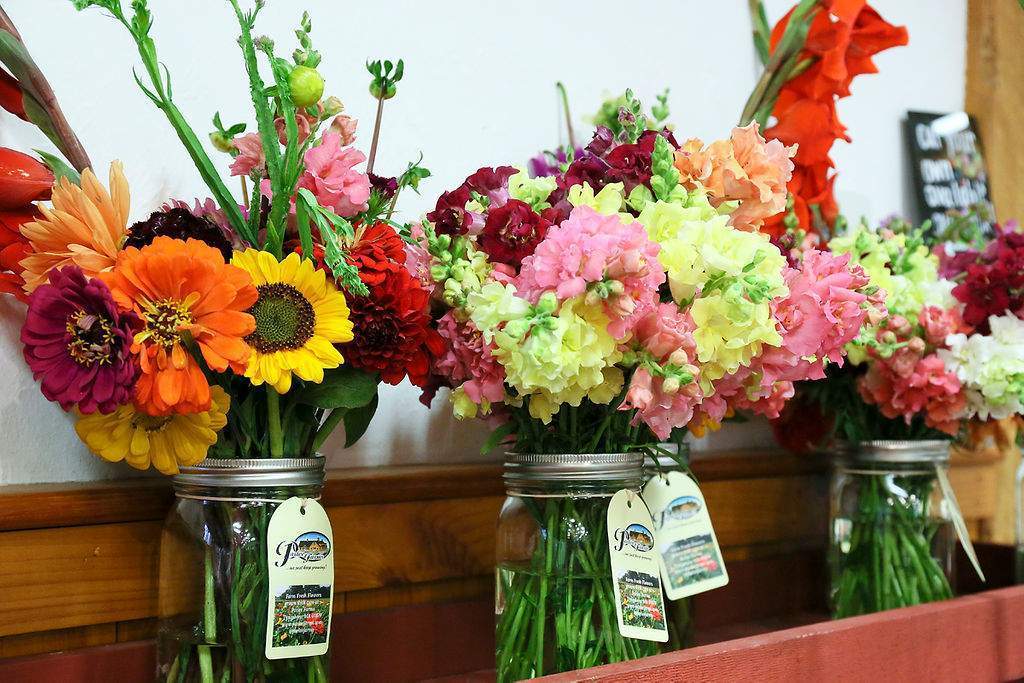 If you prefer that we pick the flowers for you, we create bunches of fresh picked flowers that are available in our Farmstand.
During the flower season, details on pick-your-own hours and prices can be found at Today's Farm News.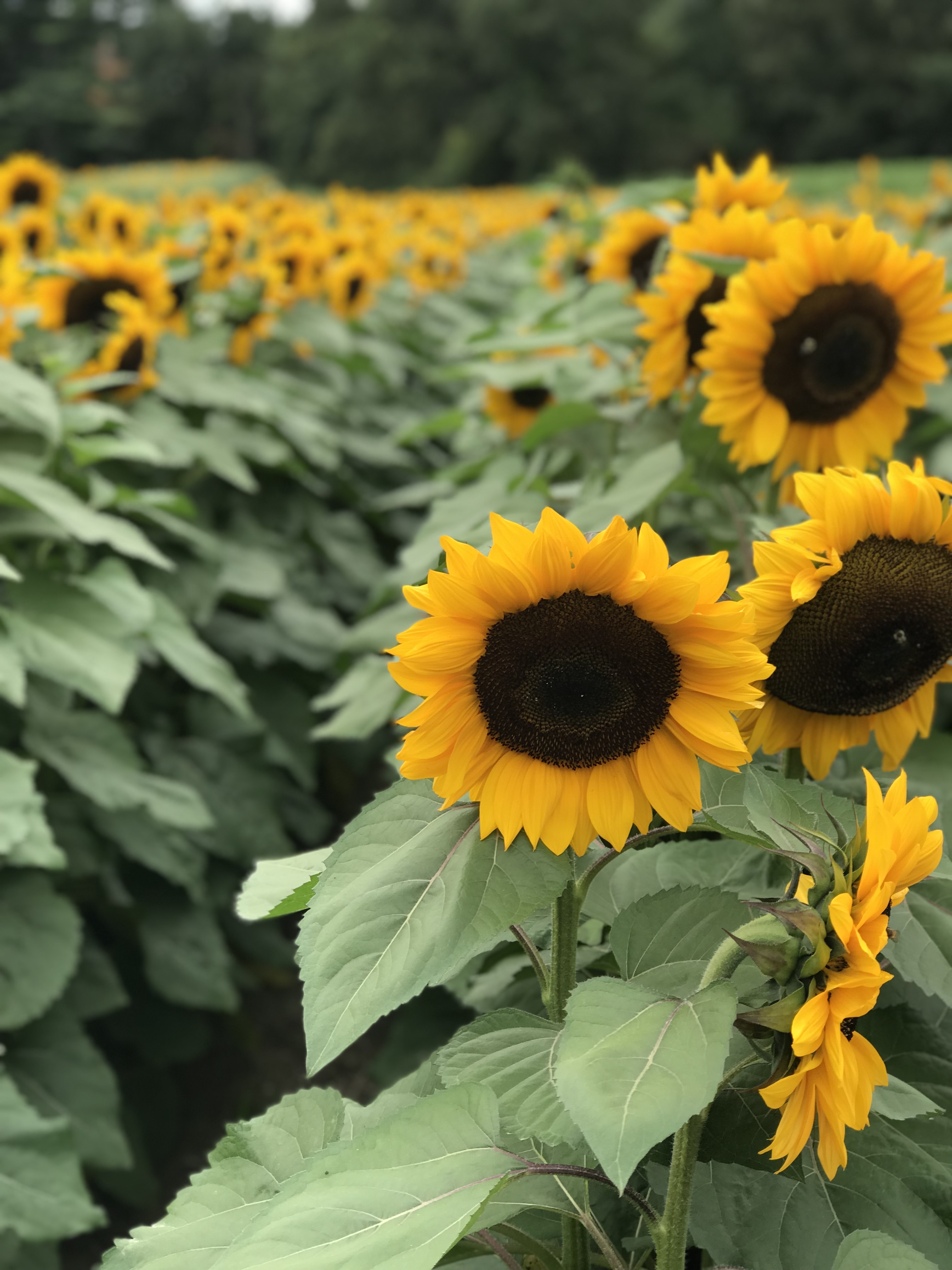 The SUNFLOWER GARDEN is just stunning in the fall!  Perfect for photos and cutting, we plant the Sunflower Garden in multiple sections in just under 2 acres so sunflowers available from early September until early October.  Details on hours and pricing can be found at Today's Farm News.  Hope you can visit!
We receive many requests for photo shoots at the farm. We are honored that so many want to capture their family memories on our property! Photographers (professional and novice) and their clients are permitted under the following guidelines detailed in our PHOTOGRAPHY GUIDELINES.
There is almost nothing more calming than to be surrounded by beautiful flowers. We welcome you to spend some time in our Tyngsboro, MA flower gardens!