Fall Apple Picking Guide and Tips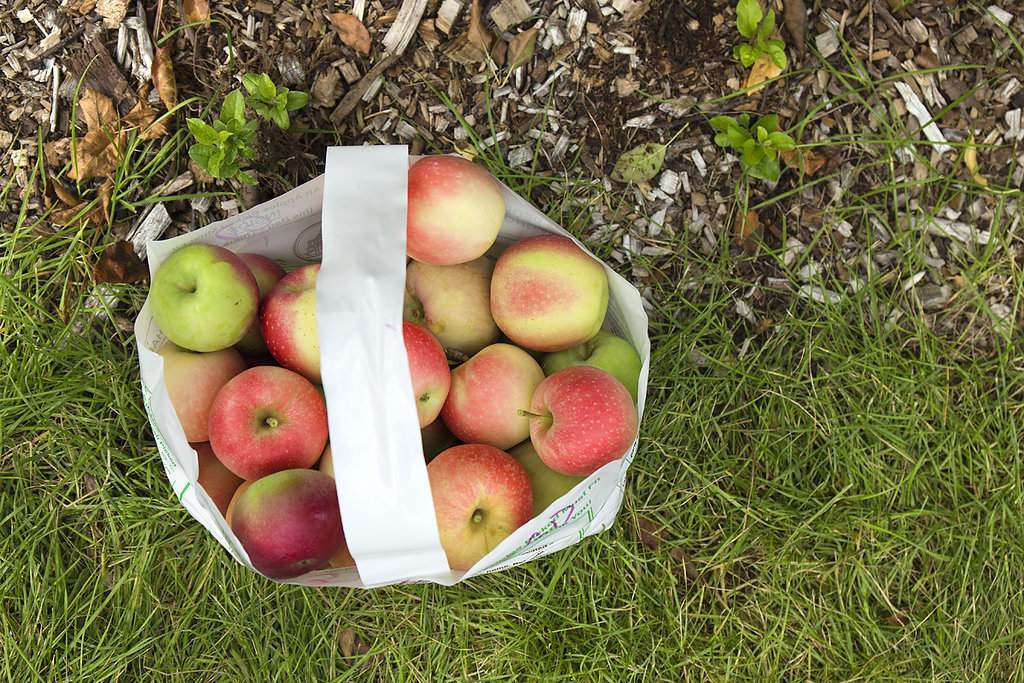 It's fall in New England, and that can mean many different things. Beautiful foliage and falling leaves, football games, cozy sweaters, delicious in-season dishes, like apple crisp and pumpkin pie, and so much more. Here at Parlee Farms, we know that fall means that it is apple season! 
Apple Season in New England
Apple season in New England typically lasts from late-August through October, although the exact timeframe can vary year to year depending on that unpredictable New England weather. Chances are you'll know when apple season is underway because it will seem like apples are everywhere! When you go to your local farmstand, you'll notice an abundance of delicious apple treats like apple cider, apple cider donuts, apple pies, apple crisp – everything apple!
Take the Family Apple Picking
If you're like many New England families, you pick a day to take the whole family apple picking each year. There is no better way to spend a sunny, crisp fall day. Adults and children of all ages can enjoy roaming through the apple trees, picking out the perfect apples to bring home and enjoy as is or to include in a yummy apple recipe. Not only is apple picking fun, but it's also a great way for children to learn about where their produce comes from and how it is grown. If you haven't yet made apple picking an annual family tradition, there's no better time to start!
At Parlee Farms, we have over 20 acres of dwarf apple trees, with over 20 apple varieties grown.  Dwarf trees produce large, flavorful apples that are easy for children to pick.  Some of our most popular varieties are Honey Crisp, Gala, Macoun, MacIntosh, and Fuji.  Please check out the PARLEE FARMS APPLE VARIETIES to see when your favorite apple is ready!
How to Pick the Best Apples
The key to picking apples is to Lift & Turn. Gently turn the apple upward until it releases.  Do not yank or pull the apple as it causes nearby apples to fall, as well as damages the spur needed to form next year's apple.  And always pick in designated rows, as not all apples ripen at the same time.  We want you to only bring home the best apples!
Most New England pick your own apple farms offer much more than apple picking during the fall months and encourage you to make a day of it! Here at Parlee Farms, we also offer hayrides to the orchard for apple pickers.  If you are hungry, we offer delicious food options such as warm farm made apple crisp and hot apple cider at Mary's Country Kitchen, our Roasted Non-GMO Corn, and lunch offerings for the whole family at The Lunch Box.  Can't forget apple cider donuts! Don't forget to stop by Annie's Animal Barns so feed and pet our baby goats, sheep, and chickens and to play in our new 2,400 square foot Sandbox!
Pick Apples at Parlee Farms!
To see what is available at your favorite farm, always check their website prior to visiting the farm.  At Parlee Farms, we update TODAY'S FARM NEWS daily for picking information and what else is available that day.
We hope to see you during apple picking season and would be honored to be a part of your fall family traditions!
Categorized in: Apples
This post was written by Parlee Farms