What to Do at Parlee Farms for the Final Weeks of the Season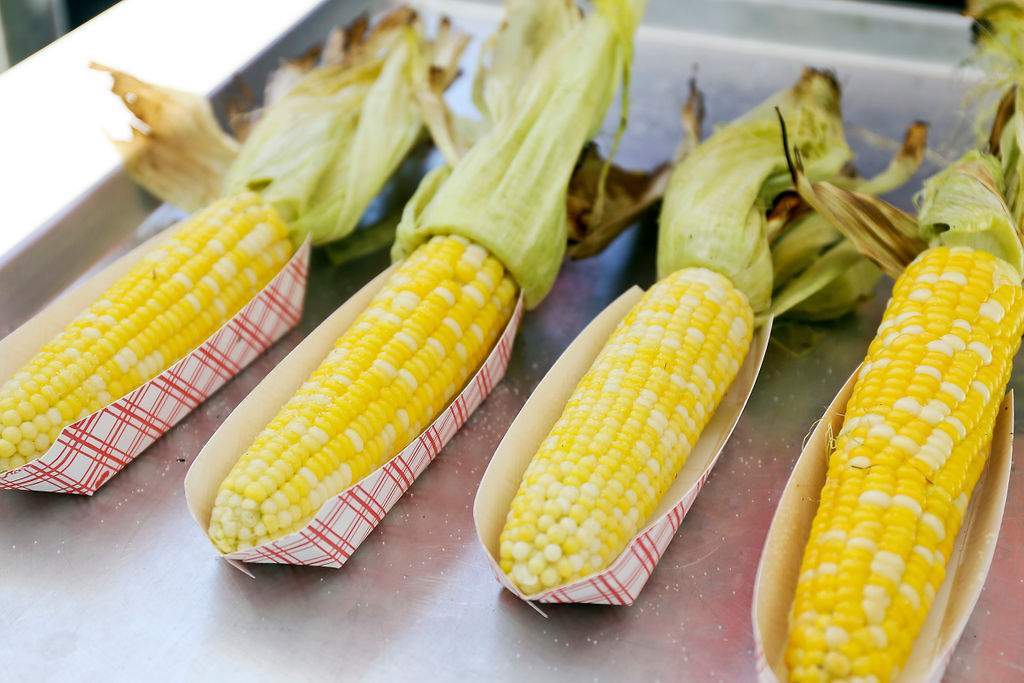 The 2023 season is nearing its end, and we are happy to have shared our farm with you for the year! While we are always busy during the off season preparing our fields for the upcoming year, we know that we aren't quite there yet. There's still some fun to be had at Parlee Farms before we officially close for the year. Here are some things you can do during the final days of our season:
Pick Your Own
We still have apples and pumpkins to pick. Although we are closed on Monday, October 16th for cleaning, we will be open throughout the week because of our school groups. Please check our website before you come, though, so you can determine if we are truly open (it is weather permitting) and what is available for you to pick. You are still able to cut your own flowers during this time of year, as well.
School Trips
We have opened up new slots to school groups. If you need a field trip for your students, please consider organizing a field trip the farm! Contact us for information and details, and we will work with you to make sure the trip is fun and memorable for your group. Here's a link to our page with more information.
Farm Stand
While at the farm enjoying the other activities, stop in on our farm stand! Buy more farm-fresh produce, visit our bakery for some delicious treats, including our cider donuts, buy some apple cider, and more.
Eating
Besides what you can find at the farm stand, you can also grab food from around the farm. We have lunch truck, roasted corn, ice cream, and other treats that you can buy and eat here. Please check our website for more details.
Animals
Be sure to stop and and visit with the animals! We have baby goats, sheep, and chickens. This is a favorite for both adults and kids. You can even feed them!
As you can see, there's plenty to do. Please stop in before the season wraps up. We are excited to see you!
Categorized in: About Us
This post was written by Parlee Farms