Enjoy the Flower Garden at Parlee Farms
Our flower garden is bursting with color, and today I am going to share some pictures of our beautiful flowers. It's true what they say – a picture really is worth a thousand words, but it can't fully express the magic of the garden. Inspired by its beauty, I went outside today to take these pictures and within a couple minutes I had a hummingbird fly by, a Monark butterfly stop to say hello, and birds were chirping all around me.
Do you want to experience the magic of the garden yourself? Please stop by and take a look. Be inspired and take your own photos, and be sure to tag us on social media if you do. You can even pick some of these beauties and take them home to enjoy!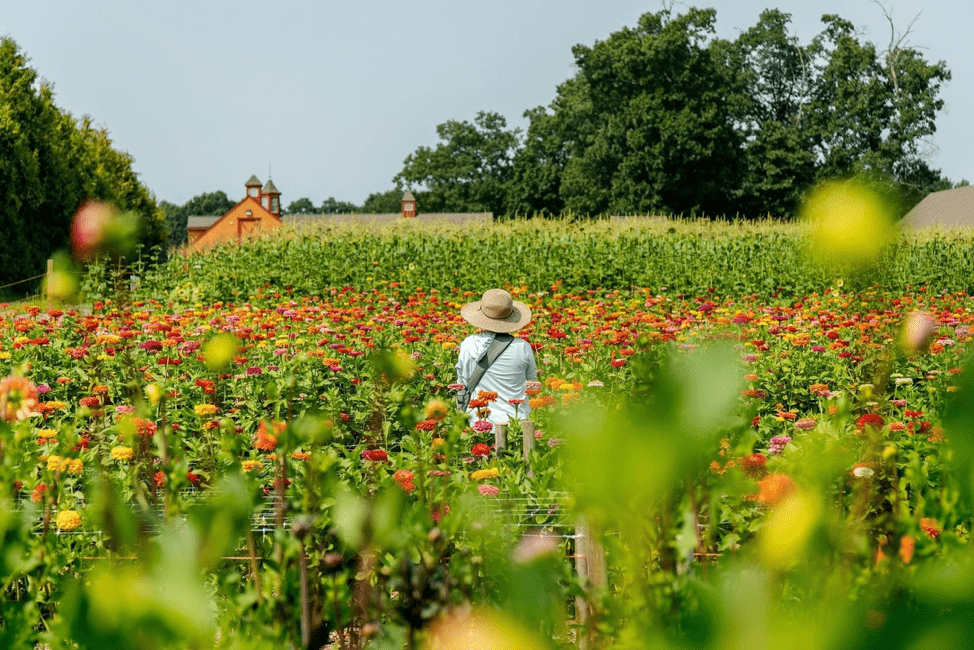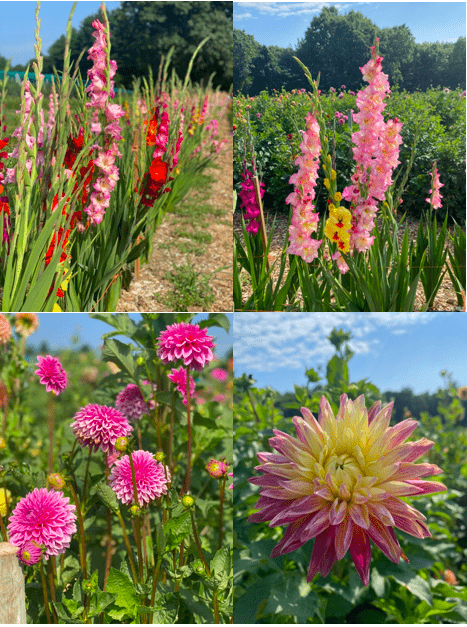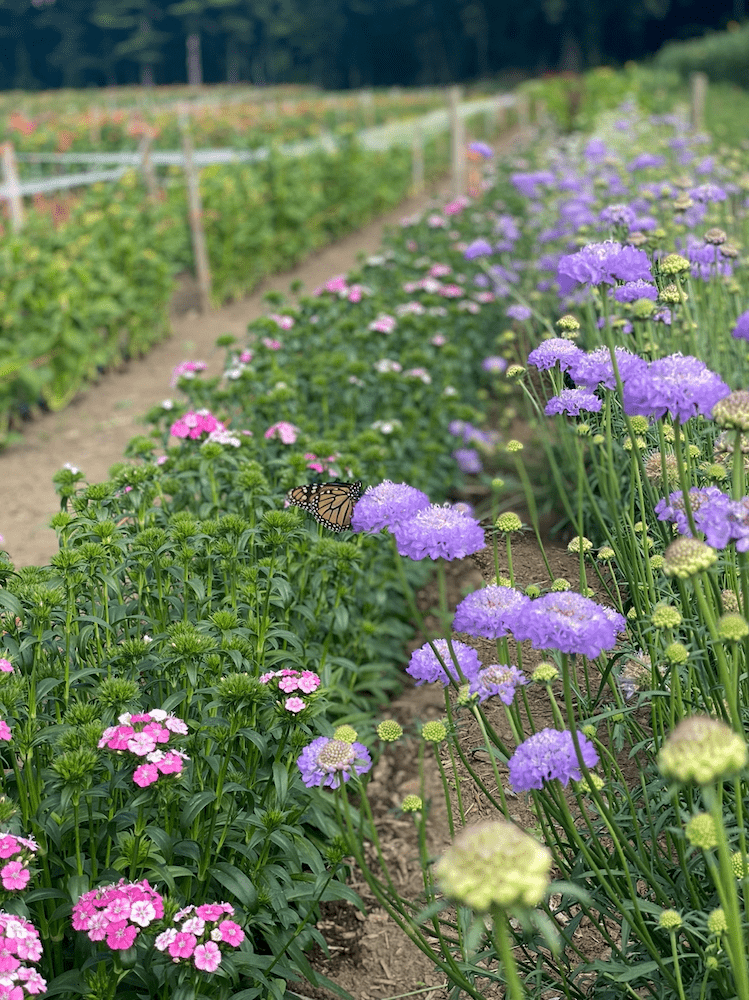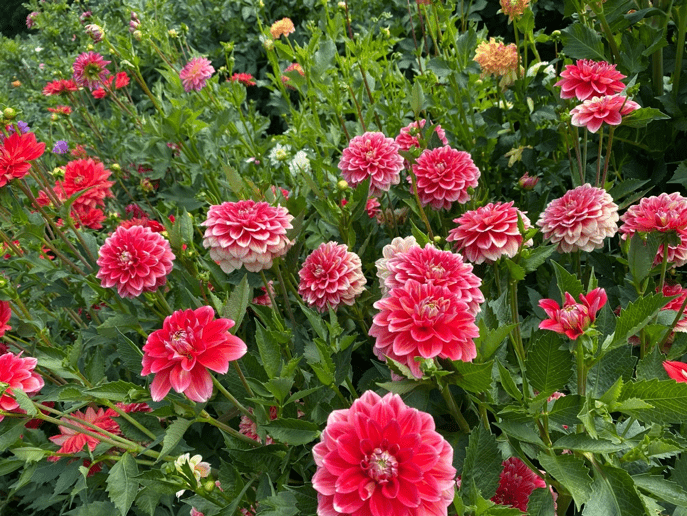 Categorized in: Flowers
This post was written by Parlee Farms