Thanks for a Great Summer, Time for Fall at Parlee Farms!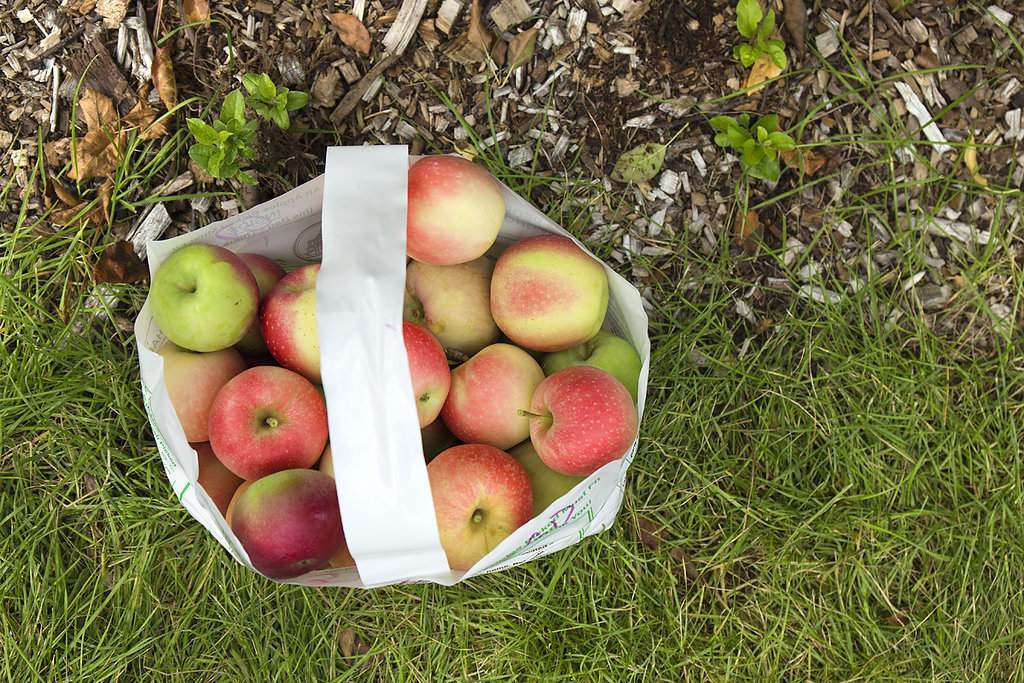 The fall season and fall hours have officially started at Parlee Farms. This summer was a little tricky because of all the rain we got, but it was a great summer nonetheless. Thank you so much for stopping in and enjoying our farm this summer, and we look forward to seeing you during our fall season.
Here's our summer season wrap up with some of our highlights, and some tips to help you look towards the fall season:
Blueberry Season. We had one of the best blueberry crops we've ever had. Thank you to all of you who came to pick your own blueberries. It was a successful seven weeks!
Our new Sandbox. 2400 sq ft of fun!
Story Time. One of the highlights for this summer was the new monthly story time we held with our local librarian at the farm. It was so popular, we are brining the program back next year!
Baby goats. We had 30 baby goats born in June!
Fall Hours. We are switching to our fall ours starting on 8/29. We will be open from 10-5, pick your own hours vary. Please be sure to check the website for pick your own hours and information.
Fall Weekends. Our Fall Weekends start on Labor Day. In addition to our regular pick your own apples and pumpkins, we will have roasted corn, hayrides, and our Lunch Box food truck will also be open. See website for hours
Flower Garden. Our flower garden is still in bloom. We will have cut your own flowers available likely up until late September / early October (until first frost)
Apple Season. Apple season is upon us! We have our early-season apples available in the farm stand and to pick your own. We will start serving our apple crisp at Mary's Country Kitchen labor day weekend!
Be sure to visit Parlee Farms to enjoy our fall season with us! Stop in to pick your own fruit, enjoy a hayride, pick some flowers, get a bite to eat, and so much more. For more information on hours and what you can do while at the farm, please visit our website.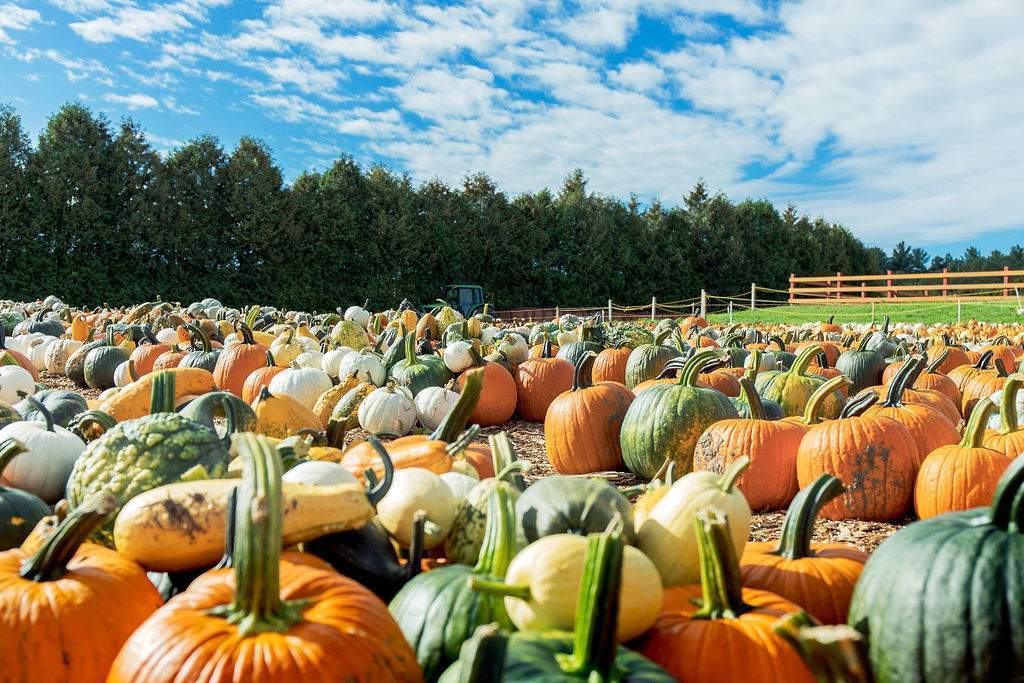 Categorized in: About Us
This post was written by Parlee Farms