Mid-Season Apples Are Now Ready for Picking!
It might be hard to believe, but we are already approaching the midway point of our apple picking season!
It's now time to start enjoying our mid-season apples that include the following: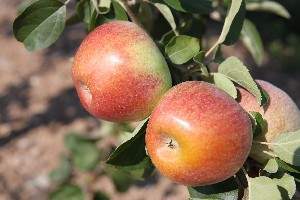 Macoun
The Macoun is a high quality MacIntosh-style apple that was developed in NY. It is one of the parents of the extremely popular Honeycrisp apple! It's extra sweet and juicy and has a hint of crunch. It's an excellent eating apple that is also good for sauce.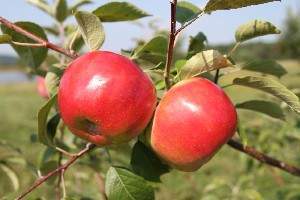 Cortland
The Cortland is the #1 baking apple. It's an all-purpose apple that was developed in NY in 1898. It is sweet with a hint of tartness. It's also a top salad apple due to its pure white flesh.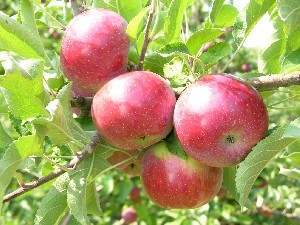 Empire
The Empire is an excellent eating apple. It is deep red in color, crisp, and sweet with a hint of MacIntosh flavor. It stores well and is also good for baking.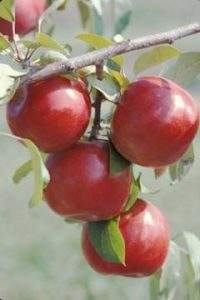 Snowsweet
The Snowsweet apple is a new variety. It has a sweet taste, with a slight tart balance. The Snowsweet is a firm apple that is slow to turn brown when exposed to air, which makes it excellent for fresh eating and salads.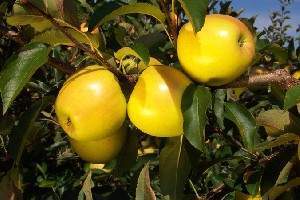 Golden Delicious
The Golden Delicious is an excellent fresh eating apple that has a honey sweet flavor. It's also great for cooking, baking, and sauce.
If you are interested in a specific apple, be sure to check out Today's Farm News at https://parleefarms.com/farm-news/ to see what's available. It is updated on a daily basis!
*photo credit acnursery.com and brandtsfruittrees.com
Categorized in: Apples
This post was written by Parlee Farms