Fall Harvest Decorating Tips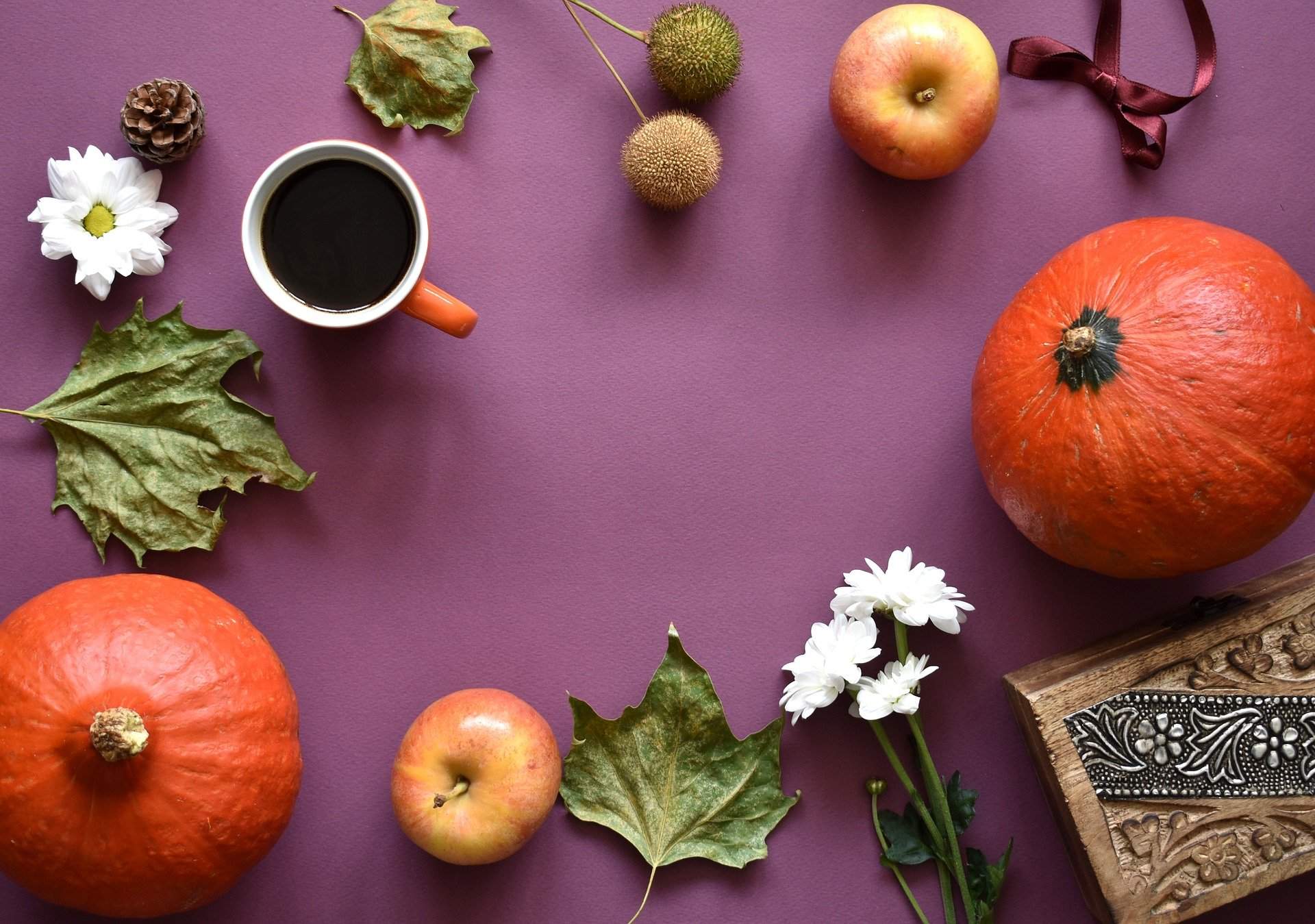 We anticipate the fall harvest each year. At Parlee Farms, that means eating delicious, freshly picked apples and harvesting pumpkins. Besides eating these delicious foods, it is fun to get into the spirit of the harvest by decorating for the season. Here are some of our favorite ideas for using some of the harvest to beautify the home:
Create Beautiful Centerpieces
You an easily turn your fresh haul of apples or pumpkins into a beautiful centerpiece for your kitchen or dining room! Beautiful centerpieces don't need to be complicated, either. Scatter small pumpkins or gourds on an elegant table runner. Place apples or pumpkins in a bowl or basket and put them on display on your table. Place a larger pumpkin in the middle of your dining room table, perhaps surrounded by candles. Use your imagination to place these foods on display before eating them!
Use Them for Craft Projects
Did you know that you can use some of your harvest to make some fall crafts? For example, it is common to carve a pumpkin around Halloween. There are other things you can do with your pumpkins, such as paint them or simply put them on display. View this article for some ideas on what you can do with your pumpkins. You can also decorate with apples by placing them in bowls brought the house
Decorate with Flowers
If you are using fresh flowers, choose colors that are more common in the fall, such as orange, deep red, and gold. You can also decorate your home, both inside and out, with potted mums, which are a common flower for this time of year.
Other Ideas for Fall Decorating
In the fall, it is fun to bring the outdoors inside. Place pumpkins, flowers, gourds, apples, and corn husks in creative ways throughout your home. For example, you can easily create a beautiful display on decorative shelving, fireplace mantles, and even on windowsills. Here's a look at some things you can do:
Leaves. The foliage during this time of year is outstanding. Select a handful of your favorite leaves from outside and spread them on paper towels to let them dry out for a few days. Once they are dry, you an find places to put them on display.
Pine Cones. These also make a nice addition to your indoor fall decorating. They look especially great when contrasted with larger items, such as a pumpkin.
Acorns. There is an abundance of acorns that can be found at this time of year. Select a few of your favorites and bring them in to include in your decorations. They look great when arranged with other objects, such as gourds, pine cones, and even larger pumpkins.
During the fall, it can be fun to put some of the items on display inside the home. For example, pumpkins, even uncharted or unpainted ones, make excellent decorations. You can collect objects from the outside, such as leaves, pine cones, and acorns, to accent any pumpkins or apples that you choose to put on display. Happy Fall!
Categorized in: Ideas
This post was written by Parlee Farms