Don't Miss Blueberry Season at Parlee Farms!
It's blueberry season at Parlee Farms in Tyngsboro, MA from early June to mid-August. We have come a long way since we planted our first blueberry bushes in 1991. People come from all over New England to pick blueberries at our farm. They are also amongst the easiest fruits to not only pick, but to store. You can have them all year long! Here is some information that will help you get the most of peak blueberry season: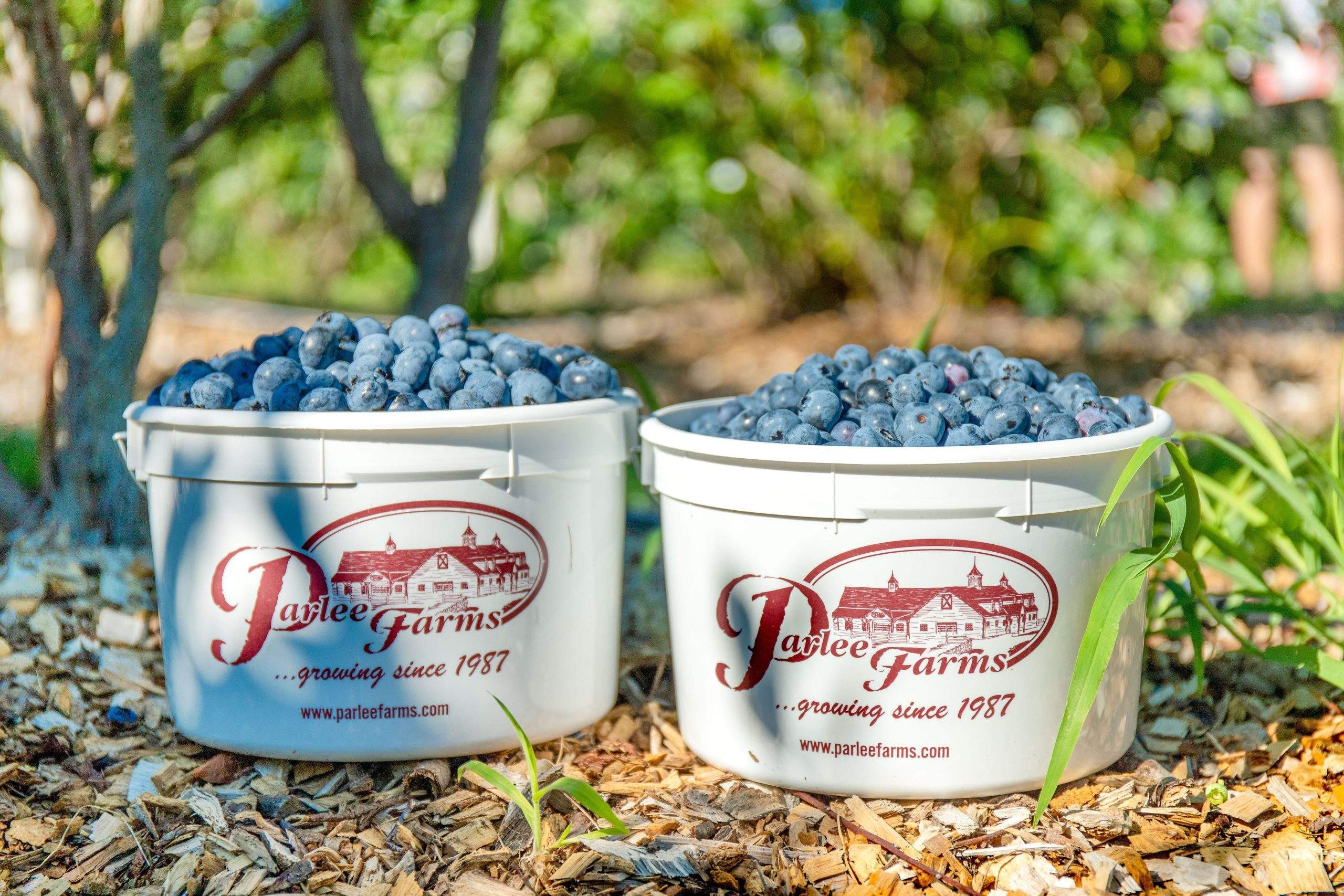 We Have 10 Varieties of Blueberries
We have 10 varieties of blueberries at Parlee Farms in Tyngsboro, MA. We have maximized our growing season by planting different varieties that are ready in early, mid and late season. Some of our most popular varieties are Toro, Chandler, and Blueray.
How to Pick Your Own Blueberries
We recently published an article on our blog to serve as a Blueberry Picking Guide. It's packed with great information! Sure, picking blueberries is fairly intuitive. However, there are some tips and tricks that will give you the most out of the experience:
Don't pick cracked or squished blueberries.
Pick the darker blueberries – they taste the best.
Also look for blueberries that have a vibrant blue color.
Fully ripe blueberries will roll off the stems.
Freeze Your Blueberries to Use All Year
Blueberries freeze very well. We recommend that you pick plenty of blueberries. Eat some now, and then freeze a bunch of them to enjoy year round! Here are some tips:
Don't Rinse. Don't rinse your blueberries before freezing. Freeze them as is – it is better to rinse them after you take them out of the freezer, just before you use them.
Freeze After Picking. You will also want to freeze them right when you get home after picking them. This helps them taste fresher after you remove them from the freezer and preserves more of their nutrition.
Use Freezer Bags. To freeze, pour your blueberries into zip-loc freezer bags. Make sure to seal them tightly and let out any air that had been trapped. You'll want to store them flat, especially if you are freezing more than one bag. You'll want t stack them.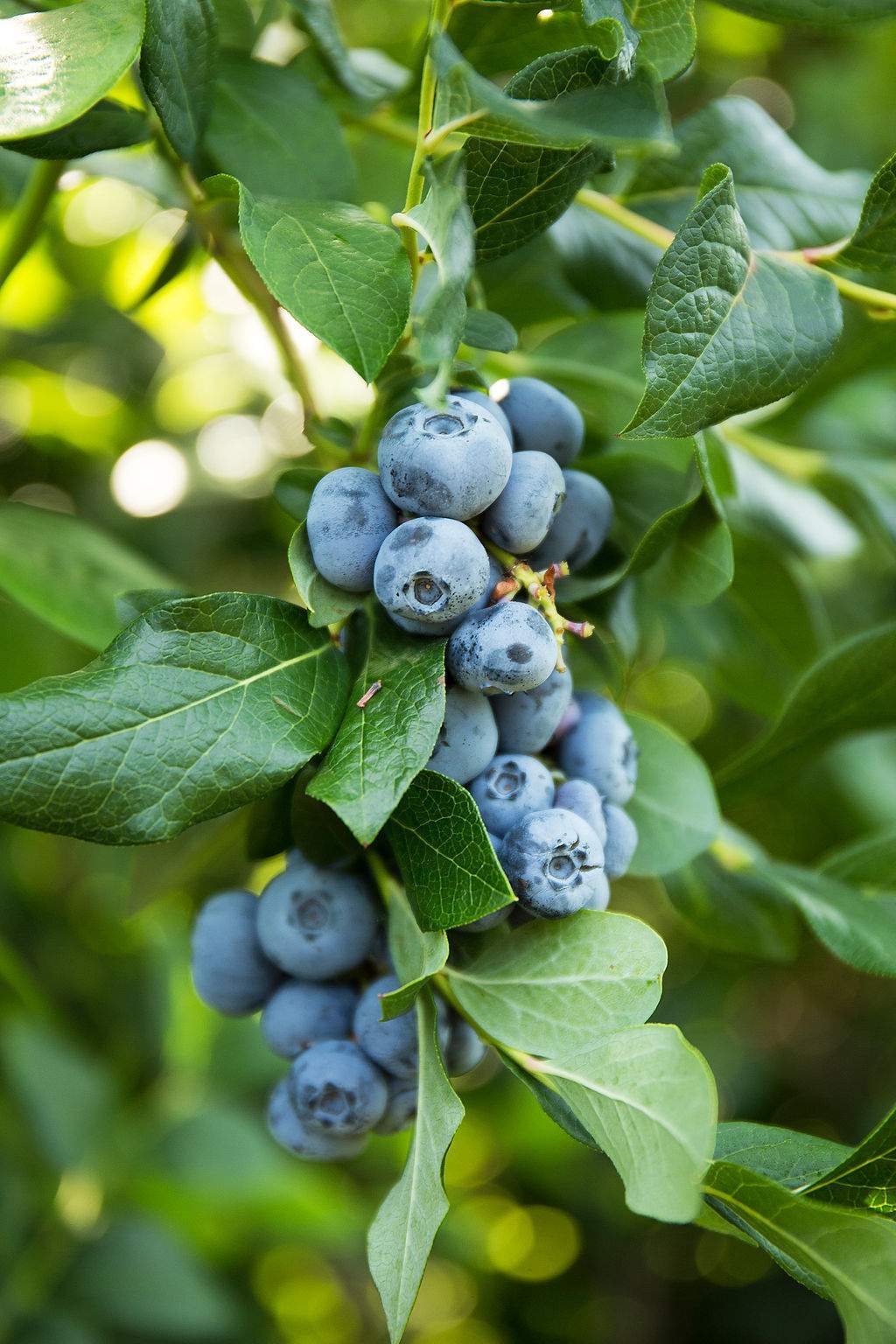 Some Recipes to Use Your Fresh Blueberries
Besides eating them and freezing them for the future, there are also plenty of great recipes you can cook. Here's a roundup of some of our favorites:
Blueberries are a delicious and healthy fruit to eat for summer. Be sure to check our website before your visit for picking hours and also plan your visit to enjoy some of the other activities we have for you at the farm!
Categorized in: Blueberries
This post was written by Parlee Farms